Is Your Church Baptistry Broken or Not Heating Correctly? The Apollo 11 Spa Pack Is Here To Serve.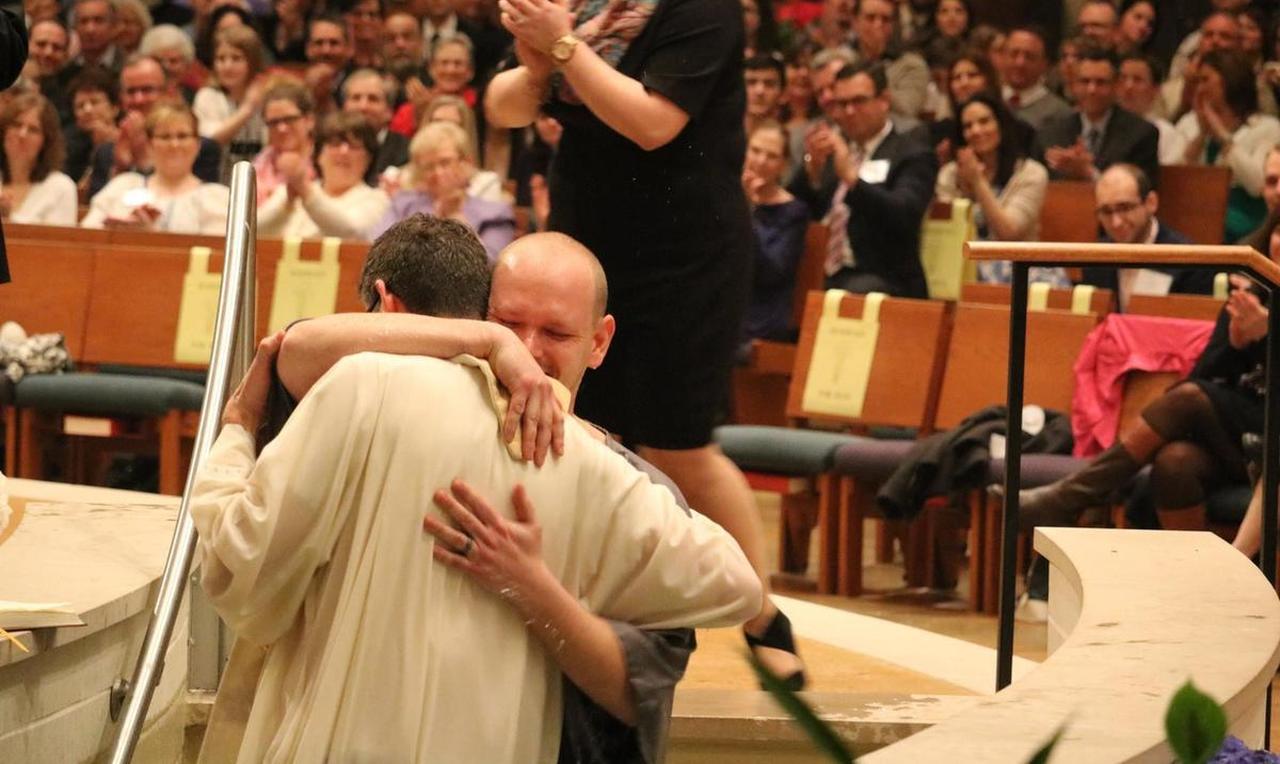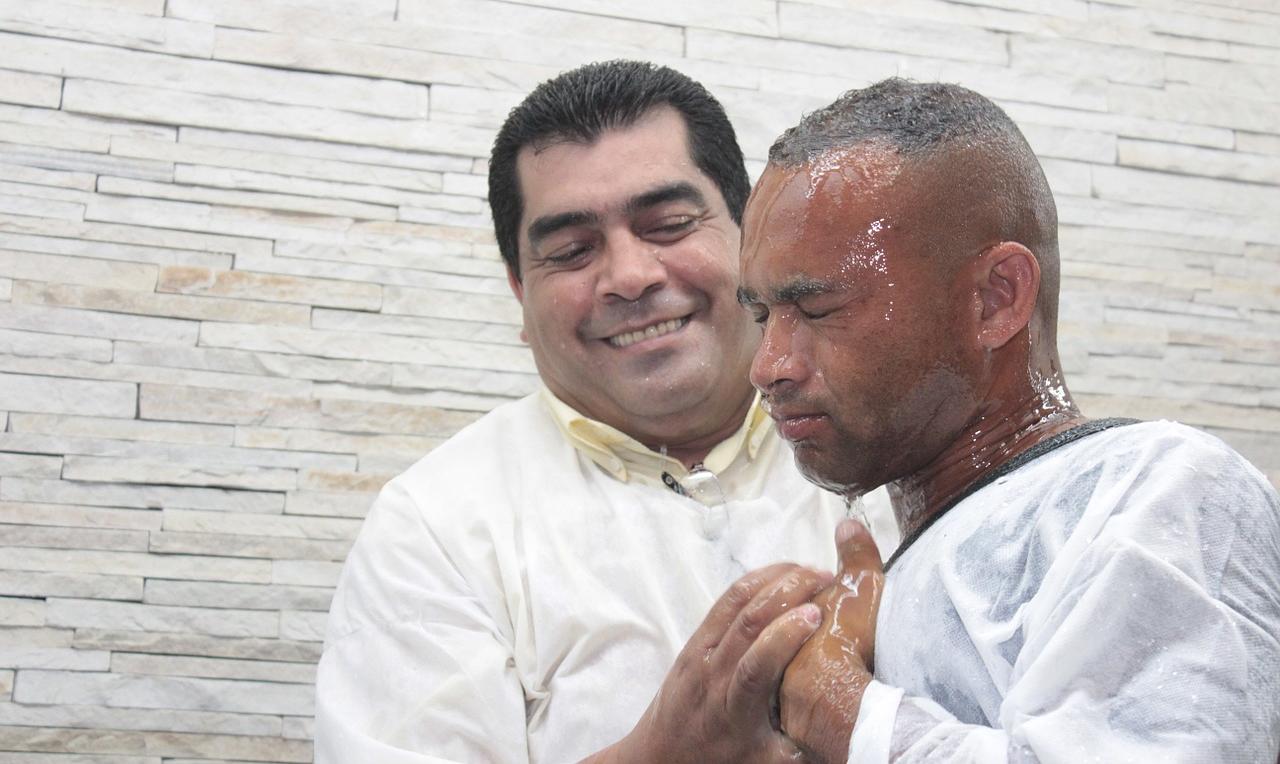 Baptism is one of the most important religious moments for a Christian. It's their way to proclaim their belief in Jesus publicly.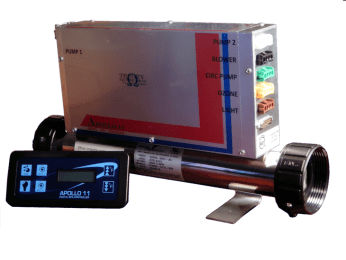 With this sacred act, it's important to provide a safe and comfortable experience for your congregants, and ice cold water makes for a distracting baptism. While we understand repairing or replacing a broken unit can be costly, we don't believe you should spend thousands of dollars on a replacement or repair. We suspect you'll agree.
So, whether your church is using a baptistry or a hot tub, our spa pack kit will make it like new again. With a low price and simple installation process, the Apollo 11 will have your baptistry up and running before next Sunday's baptism bash. Included in the Apollo 11 package are a top side control panel, a heater, and circuit board. Compatible with a broad range of hot tubs and baptistries, this kit will have you up and running for around three hundred dollars. You can't beat that!
Click here to learn more about the Apollo 11 Spa Pack.
As a Christ-centered business (it's in the name!), we love solving a problem which also serves the higher kingdom purpose, and playing a part in the larger story.
If the Apollo 11 spa pack doesn't work for you, you could always run your baptisms at the local river 😉