Make Your Vacation Rental & Management Company Better With Reliable Apollo 11 Equipped Hot Tubs
" After extensive research, I found Trinity Electronic Labs to be the best overall value and Henri was always available when we needed him. Financially this is a no brainer. The cost of losing a two night rental could be saved by having an Apollo 11 in stock." – Tom Telford, Cedar Creek Cabin Rentals Founder
Cedar Creek Cabin Rentals manages dozens of vacation cabin rentals, each equipped with a hot tub. And for guests staying in these cabins, the hot tubs are one of the most important amenities for a positive experience. When the spa is down, the guests are unhappy, so a working hot tub makes or breaks a vacation rental business.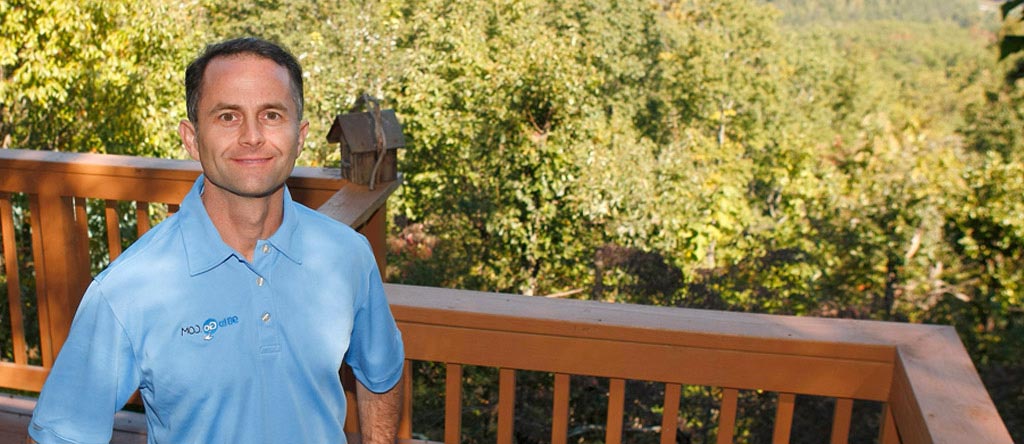 Unfortunately, before Cedar Creek Cabin Rentals began working with Trinity Electronic Labs, Tom Telford (the owner) was forced to call in a service technician from the company who made the tub or specialized working with them. With all of their cabins located in around the Helen Georgia area, it would take hours, sometimes days to get a service rep to visit and assess the problem. In some cases, they would simply visit to discover the problem only to come back at a later time to fix the problem because they were missing the parts they needed for repair. With multiple trip fees, service calls, and replacement parts, the costs of hot tub spa repairs and replacements were hundreds and sometimes thousands of dollars.
At the same time, they were waiting for the hot tub to get fixed, guests were coming and going, disappointed and leaving with a tainted experience. But, there was a better way and Tom found it with Trinity Electronic Labs' Apollo 11 digital spa controller, designed to make a spa like new. Now when a Cedar Creek Cabin Rental hot tub breaks, they don't even bother calling in a technician, they simply replace it with an Apollo 11, which tends to last at least 5-7 years (or more) under constant use.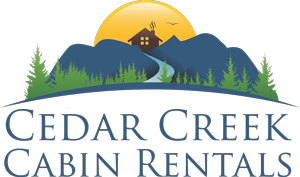 And even if only one aspect (heater, blower, control panel) of the spa is broken, it's actually cheaper for them to buy the Apollo 11 spa controller and have their maintenance crew easily and quickly install the replacement. If a spa goes out one day, they can pull an Apollo 11 unit from their storage and replace it before the guest ever arrives that afternoon. Cedar Creek Cabin Rentals now has the power to make their business succeed and they're not left to the unreliability they once experienced.
On top of the standard benefits of this partnership, we also throw in a free unit for every ten units our partners purchase from Trinity Electronic Labs within a twelve month period.
Partnering with Trinity Electronic Labs empowers vacation rental companies to maximize their guest experience, and minimize their maintenance costs. When profit margins are at stake, every dollar and every minute matters.