Description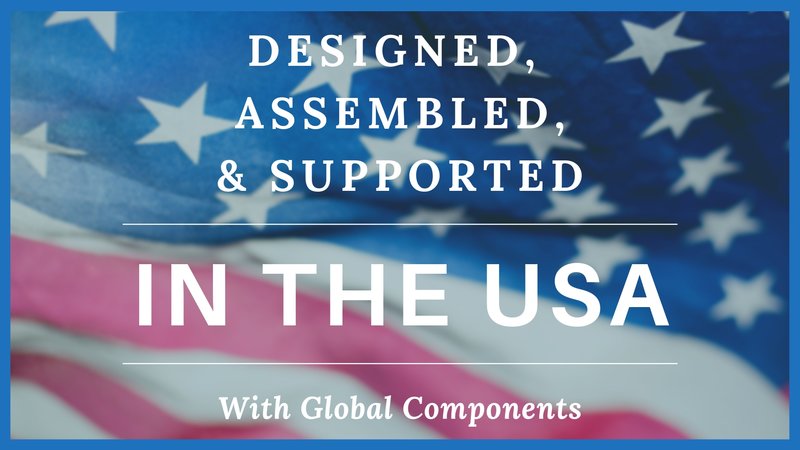 The Apollo 11 spa pack is an economical, easy to install, a complete control system that can be used to upgrade or replace the original control system for most hot tubs. It works with either 120V or 240V spas.  
The system has three heat modes: Standard, Economy, and Weekend. This saves on operating costs by allowing you to choose whether you want the water hot all the time, only on weekends, or economy heating.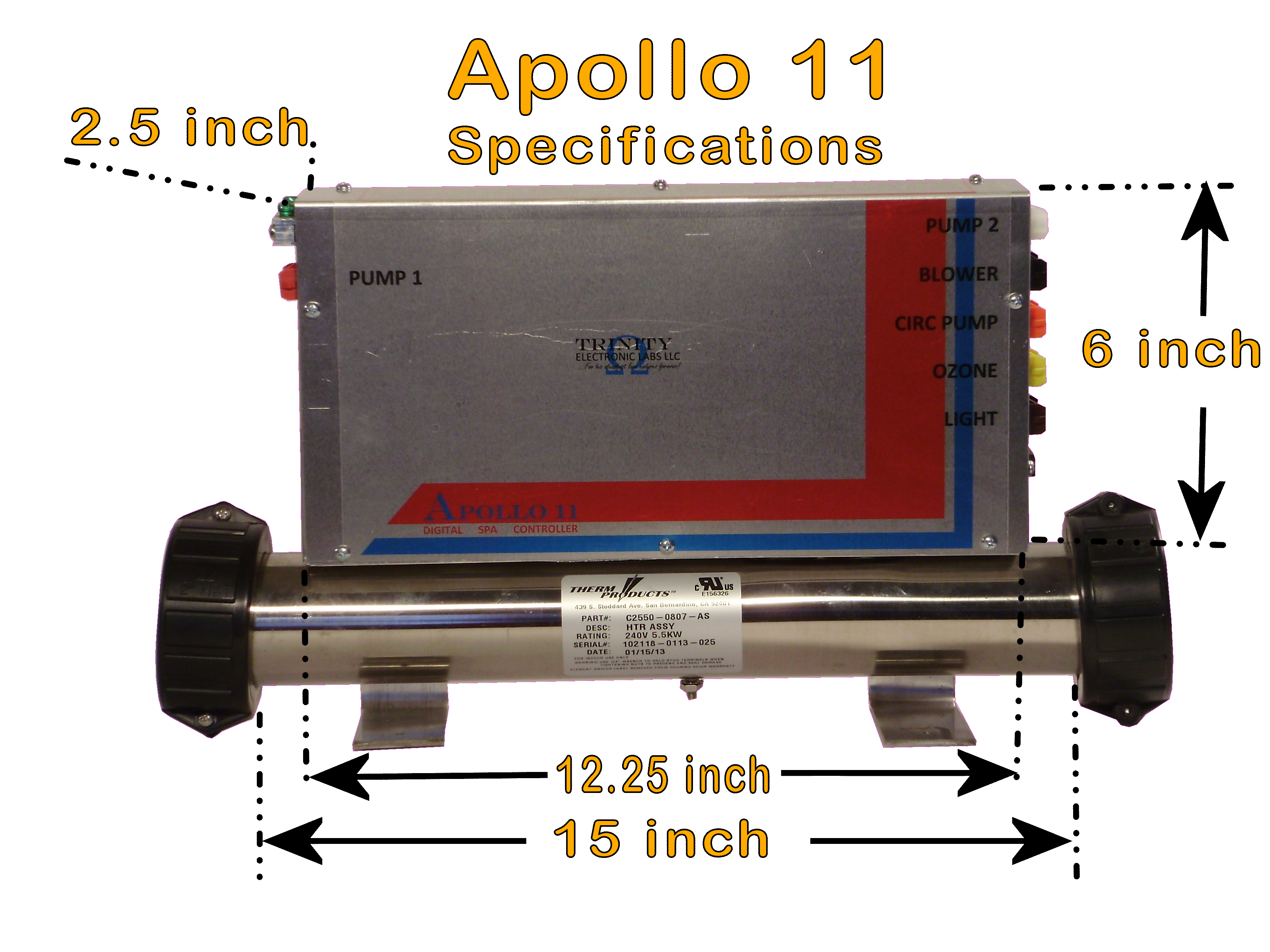 Preset filtering for 2 hours, twice a day maintains water clarity. Filter time can be set, or you can use the default time. The system can be plumbed to either the intake or the discharge side of the pump.
It is a direct replacement hot tub control panel for many OEM systems. If the spa currently uses a 15′ heater and the equipment plugs are Amp style, this system should be a direct replacement. If not, some re-plumbing may be necessary, and the pump cords may require and adapter to be changed.
The system is designed to be installed by a qualified spa technician. Electrical connections to be made in accordance with state and local codes, and in accordance with the National Electric Code. The spa must be connected to a GFIC.