Your EasyPak Spa Controller System Alternative: The Apollo 11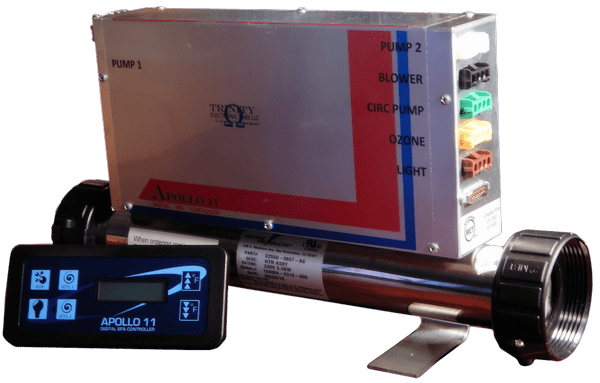 Your hot tub is broken, and you're exploring the possibility of easily and cheaply fixing the spa, instead of purchasing a replacement hot tub. And it seems, you've come across the EasyPak Spa Controller as your spa pack replacement solution.
Well, we've got great news.
The Apollo 11 is the best spa pack replacement unit on the market. Named after this country's great engineering feat, the Apollo 11 is the best-priced unit, supported here in America, and comes in three forms, to make selection easy as pie.
As you explore the best spa pack controller for your situation, use the following insights to inform your ultimate buying decision.
The Apollo 11 Spa Pack Replacement Will Save You Money
Running a Google shopping search will first display the EasyPak 2000 Flex-Fit Digital Hot Tub Controller Spa Pack priced at $499.95. Scroll down, and you'll see multiple alternative models of the EasyPak spa controller system with the lowest priced at $349.95 and the highest at $649.95.

Our advanced model, The Apollo 11 V or VC spa pack is only o329. For almost all customers, they'll simply need our standard pack which is $299. With over 95 reviews on our website and over 84 on our Amazon store, it's clear: we deliver a strong product at a terrific price.

Your best option on the market is an easy choice. Apollo 11.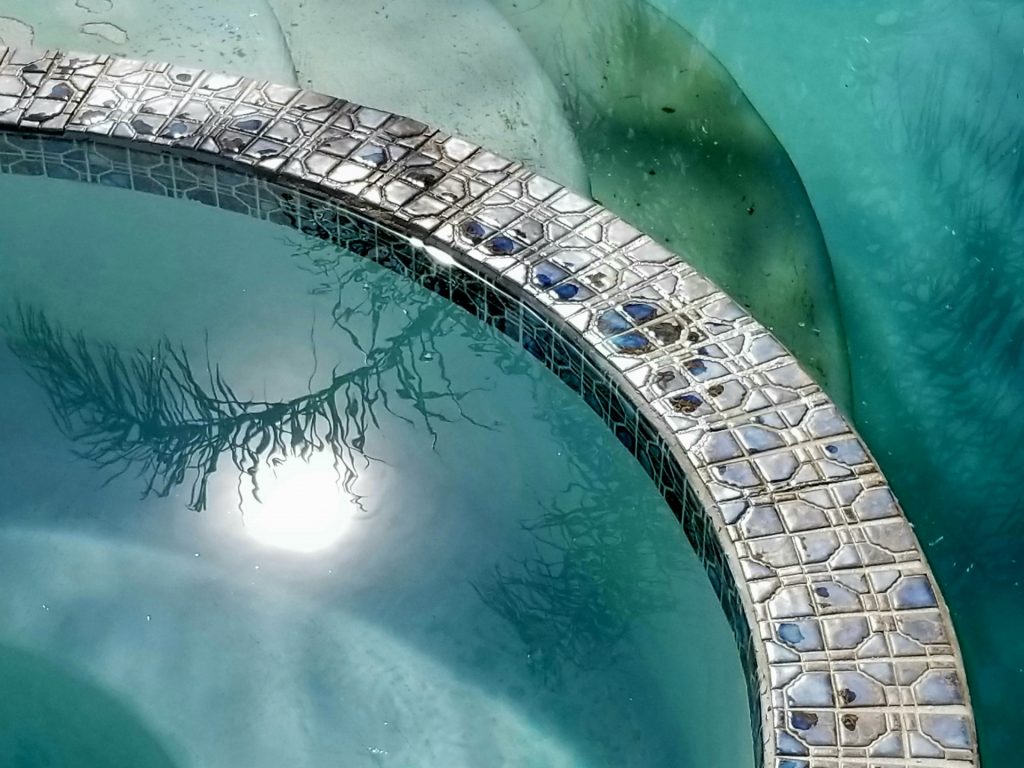 Make your Hot Tub Like New Again
The Best Customer Service In The Industry
After you've received your Apollo 11, we've prepared instructions, videos, and other resources for ensuring setup is done correctly and working as expected. If you don't want to, you'll never have to speak to a human 🙂

But, if you have any trouble and want to talk, just call us (844)-772-7220 and we'll walk you through the installation process or answer any questions you have. We'll answer the phone, and you'll speak with someone who knows how to install the unit on your hot tub.
Empowering American Small Businesses
By buying the Apollo 11, you're supporting your country's entrepreneurship. This spa pack unit is designed, assembled, and supported here in America. Actually, we're located in Bethlehem, PA so if you're in the area, come say hello.
Click here to learn more about the Apollo 11 or here to get right on to purchasing a unit.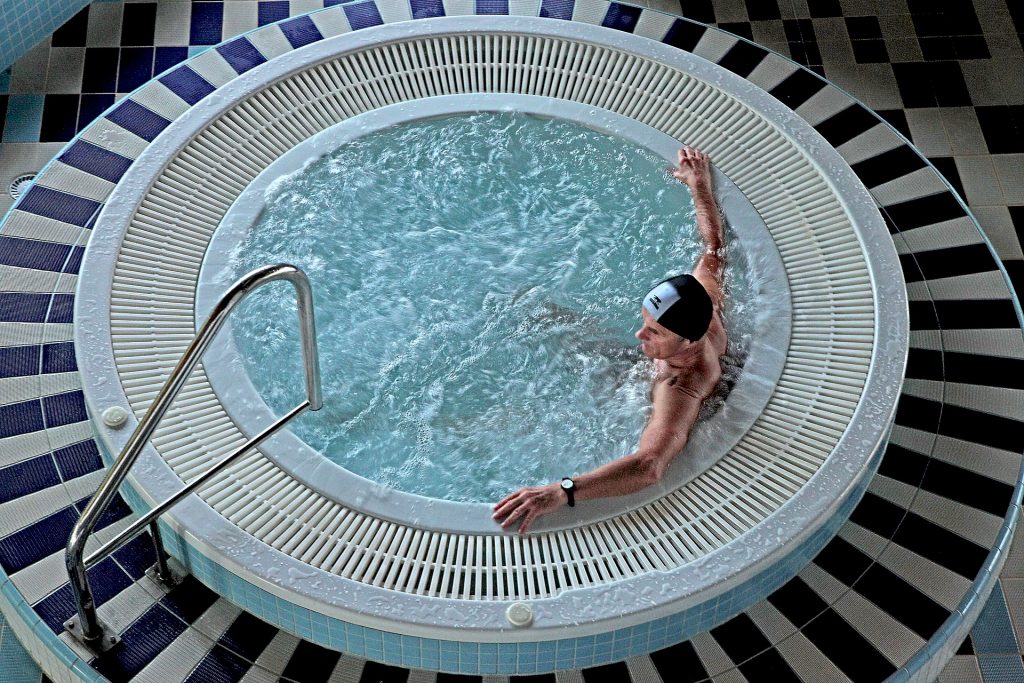 Explore our other spa pack replacement unit comparisons.